Your Remortgage is part of Your Property Financial Ltd who are mortgage, property, equity release and insurance specialists able to help save you time, money and stress with your property-related finances.
Our company was set up to be specialists with your mortgage and insurance needs. Your mortgage finances are part of one of the most important decisions in your life and that's buying and then financing your home and property.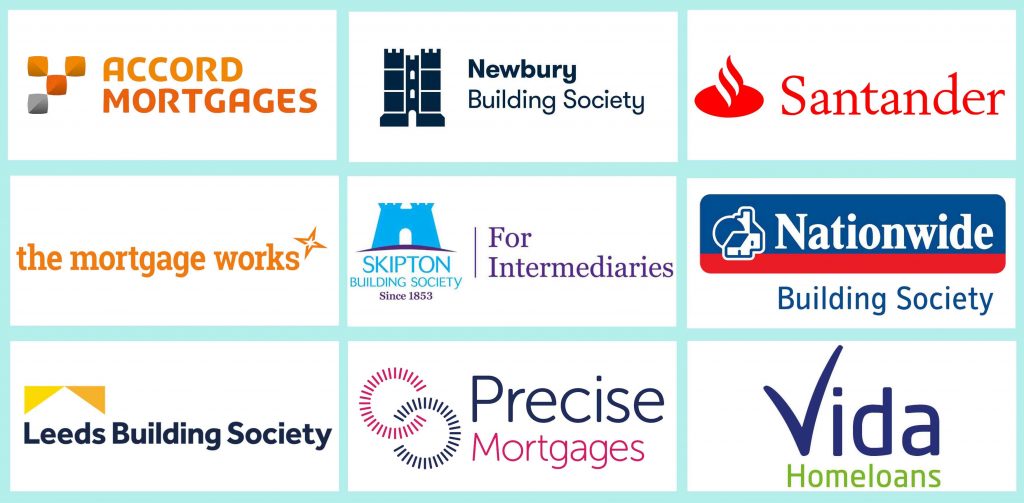 We have got access to 80+ Banks, Building Societies, Equity Release providers and Specialist lenders so whatever your circumstance we will know a lender who can consider your application.

We have got full access to the top insurers in the market, so we can help you with all your insurance needs.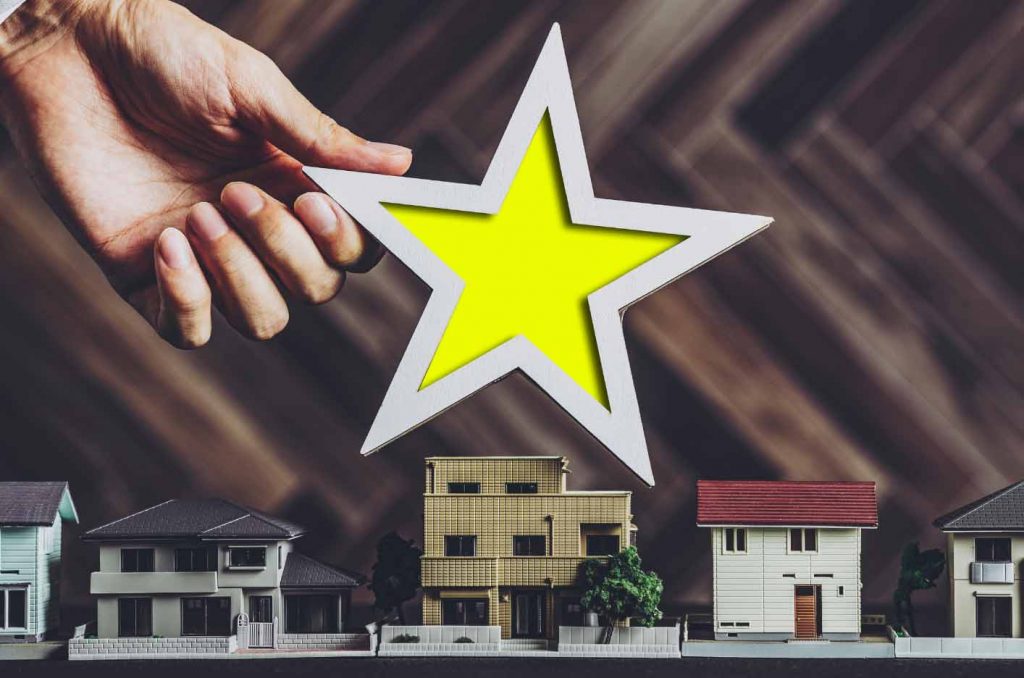 Access to exclusive "Broker only" rates and products so we can get you the most suitable terms possible for your circumstance.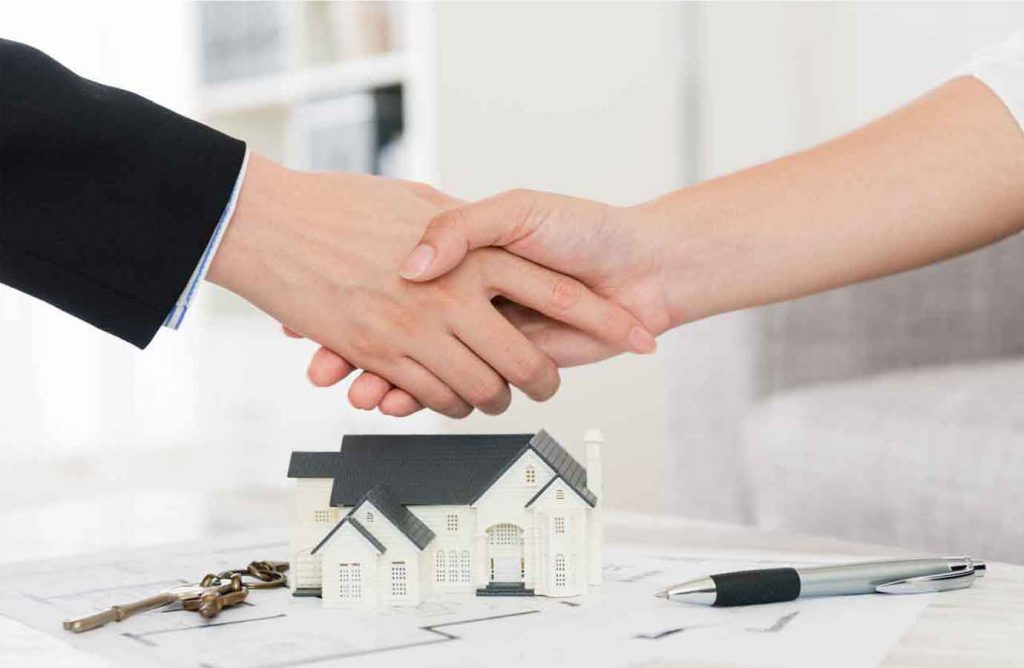 Relationships with the mortgage lenders and decision-makers so your application gets treated on merit and not just by a computer making the decision.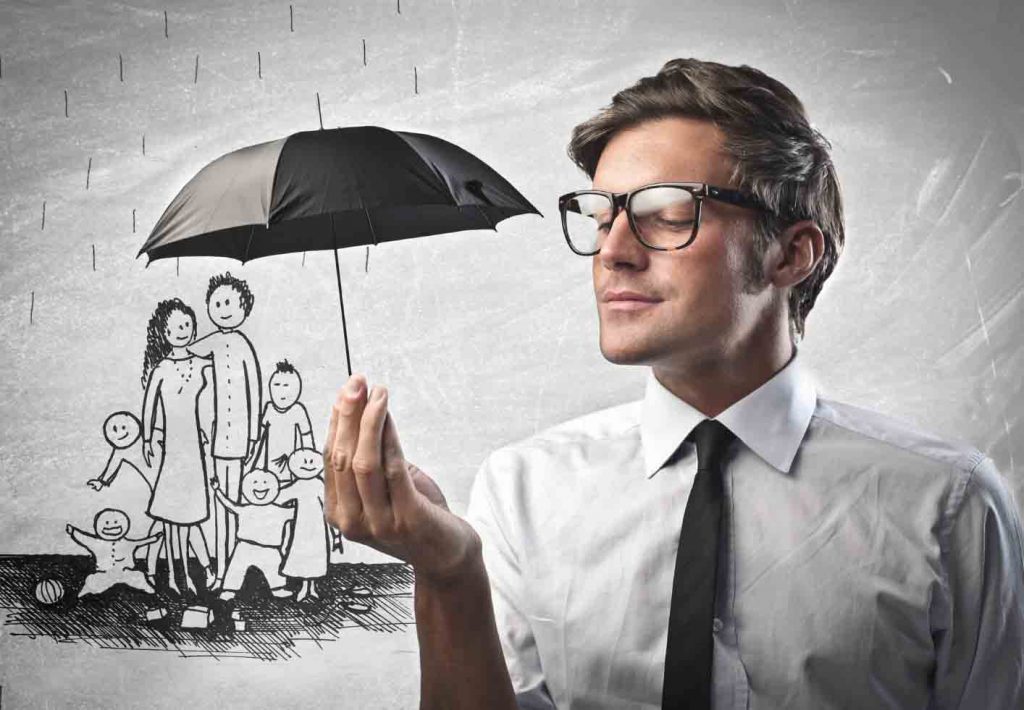 Experienced brokers with over 15 years of industry knowledge and qualified through the London Institute of Banking & Finance and the Chartered Insurance Institute.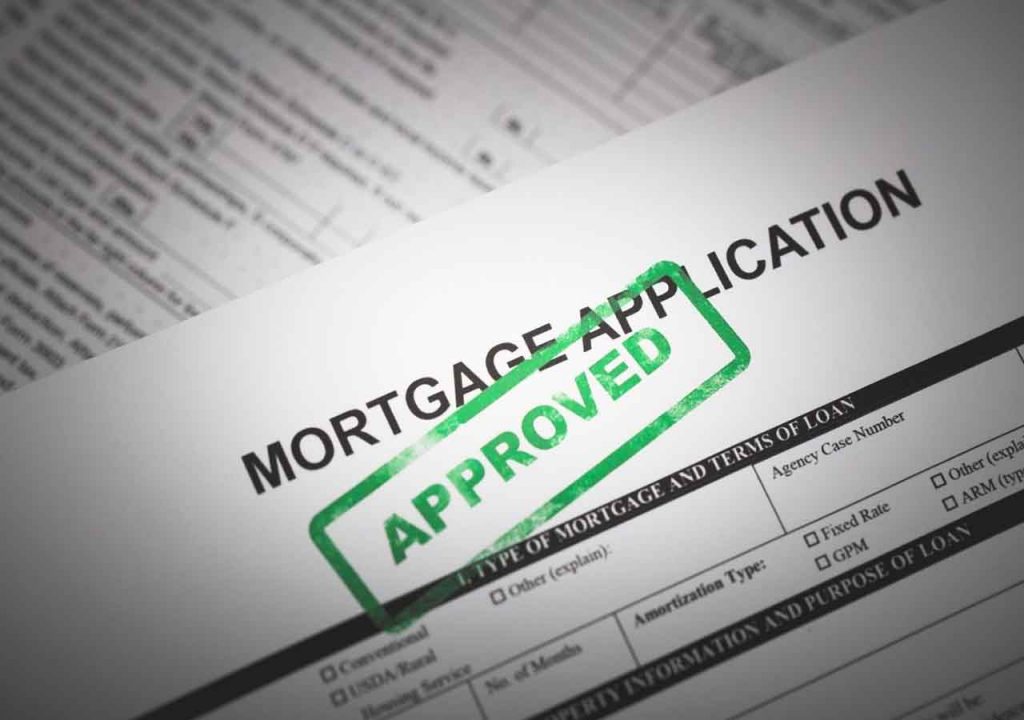 We're fast! With an average mortgage being agreed in just 10 working days we'll help you arrange your mortgage as quickly as possible with as little hassle as possible! We fully manage everything for you so you can sit back and relax.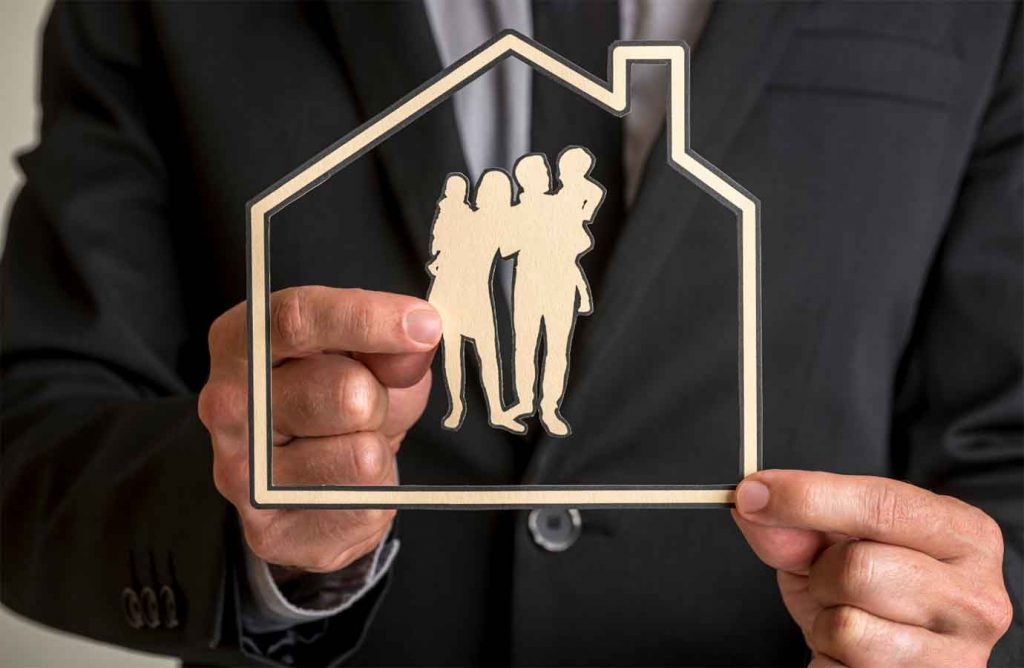 We'll be your broker for life! To often today you can just feel like a number, but we pride ourselves on developing our relationships with our clients so we become your trusted Mortgage & Protection broker who is always there for you.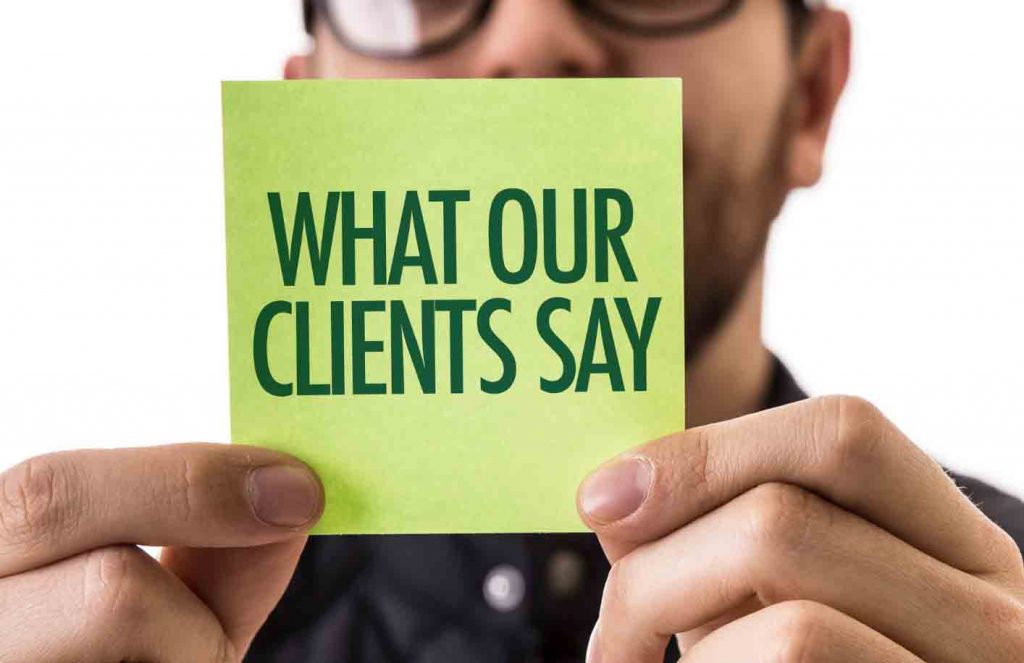 Paul was very helpful in sourcing the best equity release deal at a time of sudden increases in interest rates. He kept me Informed during the process and was always available to answer questions. I raised the money to help my daughter buy a bigger flat.
Very professional and personable, Paul always had the time to ensure that we understood everything and that we got the best deal possible that was right for us.
Cally Bravington-Smith
2022-09-21
Paul has been exceptional during the course of this year helping us buy our next property, his support and guidance through a lengthy and tricky transaction was second to none. Paul is very personable, and unlike many other brokers would work outside the normal 9-5. Always had our best interests in the forefront. Highly recommend 🙂
Charlotte Faucher
2022-09-19
Benefiting from Paul's expertise to help us secure our first mortgage was very precious. Paul was always available to answer any query we had, and he submitted our application very quickly once we had gathered our documentation. I've already recommended the company's services to friends!
Louisa Smurthwaite
2022-08-03
Paul helped me find a new mortgage. His knowledge was invaluable. Adding to this, he was extremely patient with me while we navigated some complex decisions. Thanks Paul, amazing service!
The whole process of getting the right mortgage was made easy, with continued support all the way through. Highly recommended.
My girlfriend and I are buying our first home and Paul has been absolutely fantastic every step of the way. He's knowledgable, friendly and very approachable, regardless of the time of day, even replying to emails at gone 9 o'clock at night! Would definately recommend and will definately be using in the future!
Paul has been incredibly helpful and informative every step of the process of me owning a property, as a first time buyer there was I lot I didn't know and he's really gone the extra mile for me.
Paul's dedication, expertise and attention to detail was instrumental in securing the deal for my house purchase. In my opinion his fees was money very well spent, and would recommend him without hesitation.
Paul worked with me and my wife to find the right mortgage and insurances needed for our new home. He's is very knowledgeable and professional. I never felt rushed or uniformed. He really went out of his way to ensure we had all the information we needed and guided us through the process. Beyond that Paul went above and beyond in working with our conveyancer and the estate agent to assist in our exchange and completion. I would not hesitate to recommend him or use him again in the future.
Complete your details below and we'll be in touch to help you with your enquiry
(Takes less than 30 seconds)
You'll never feel like just a number with us, as from day 1 we will understand fully your desires and ambitions relating to your finances and help you achieve them.
Check out our trading websites below:
For all your home mover or First-time buyer mortgage needs including purchasing a buy to let property.
When it comes to moving and buying a new home it can be one of the most stressful things you can do. We help make that process and stress-free as possible.
How would you cope if YOUR income stopped due to sickness, accident or disability? We can help you protect your income!
For all your insurance needs including Income Protection, Life insurance, Critical Illness, Family Income Benefit and Buildings and Contents insurance.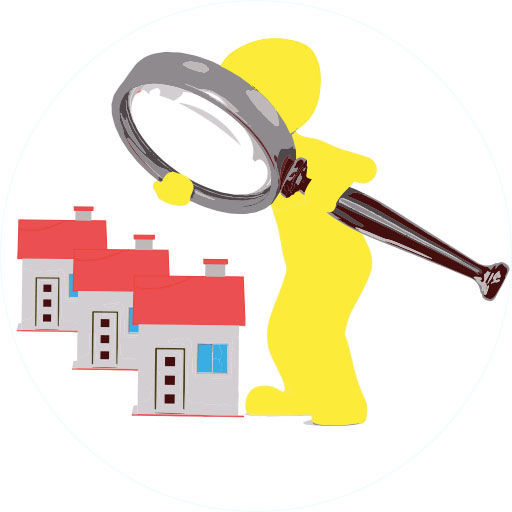 Looking to buy your first buy to let or wanting to grow your portfolio further?
Rental properties require specific buy to let mortgages and with the ever-changing lender rules, regulations and taxation you should always seek expert advice.